I SPECIALIZE IN CUSTOM STAINED GLASS WINDOW DESIGNS!
.......... STAINED GLASS LIGHTS,
STAINED GLASS FOR DOORS, TRANSOMS, SIDELIGHTS!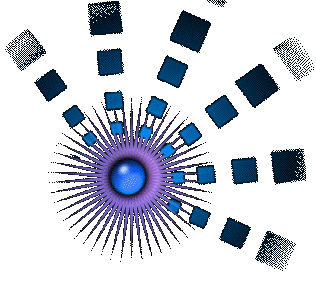 YOUR PHOTO, PAINTING, IDEA OR ONE OF MY DESIGN'S,
LET ME CREATE THE WINDOW OF YOUR DREAM'S.


STAINED GLASS WINDOW'S ADD ESTHETIC AND INTRINSIC VALUE
TO YOUR HOME OR BUSINESS.

WANT THAT SPECIAL ENTRY DOOR INTO YOUR WORLD?
TOGETHER YOU AND I CAN DESIGN A STAINED GLASS WINDOW THAT WILL BE APPRECIATED FOR YEARS TO COME!